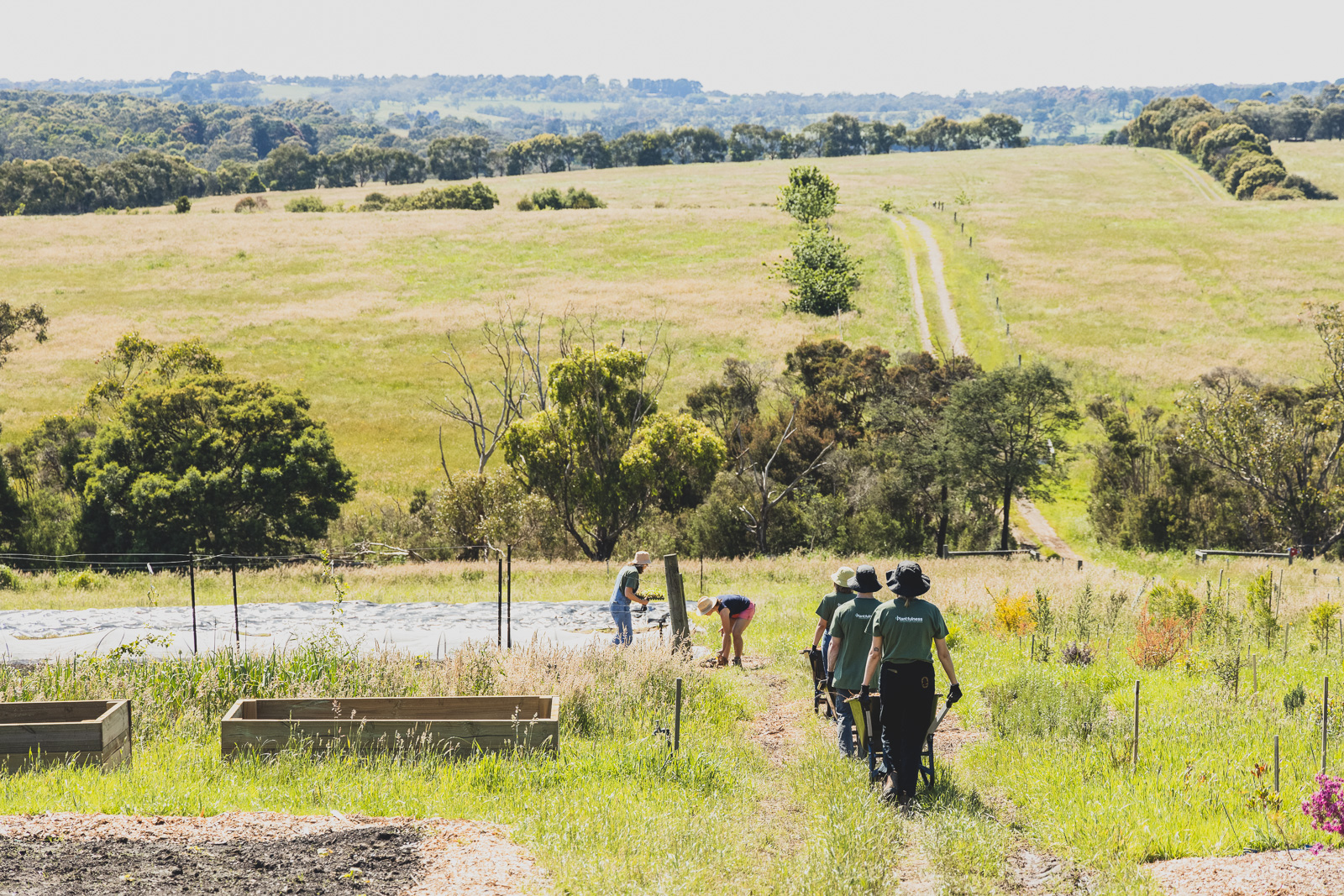 Food For Change – Volunteer Day
In early November the Plantfulness volunteer team was lucky enough to be invited down to the Food for Change gardens in Mount Martha. See the highlight reel and images from the day.
Celebrating the recent partnership between Plantfulness and Food For Change, a group of volunteers were sent down to the gardens to help prepare and plant some of the garden beds in time for the summer growth.
A warm sunny day on the peninsula, we managed to capture some of the team hard at work on the day. See the video and images below!
If your not-for-profit could benefit from equipment or volunteers donated by Plantfulness, fill out your details on our 'Join Us' page.