Our Mission
Our charitable purpose is to improve the mental and physical health of the members of our community by promoting mindfulness and health through participation in gardening and nature. We support charities and community programs by contributing equipment and human resources.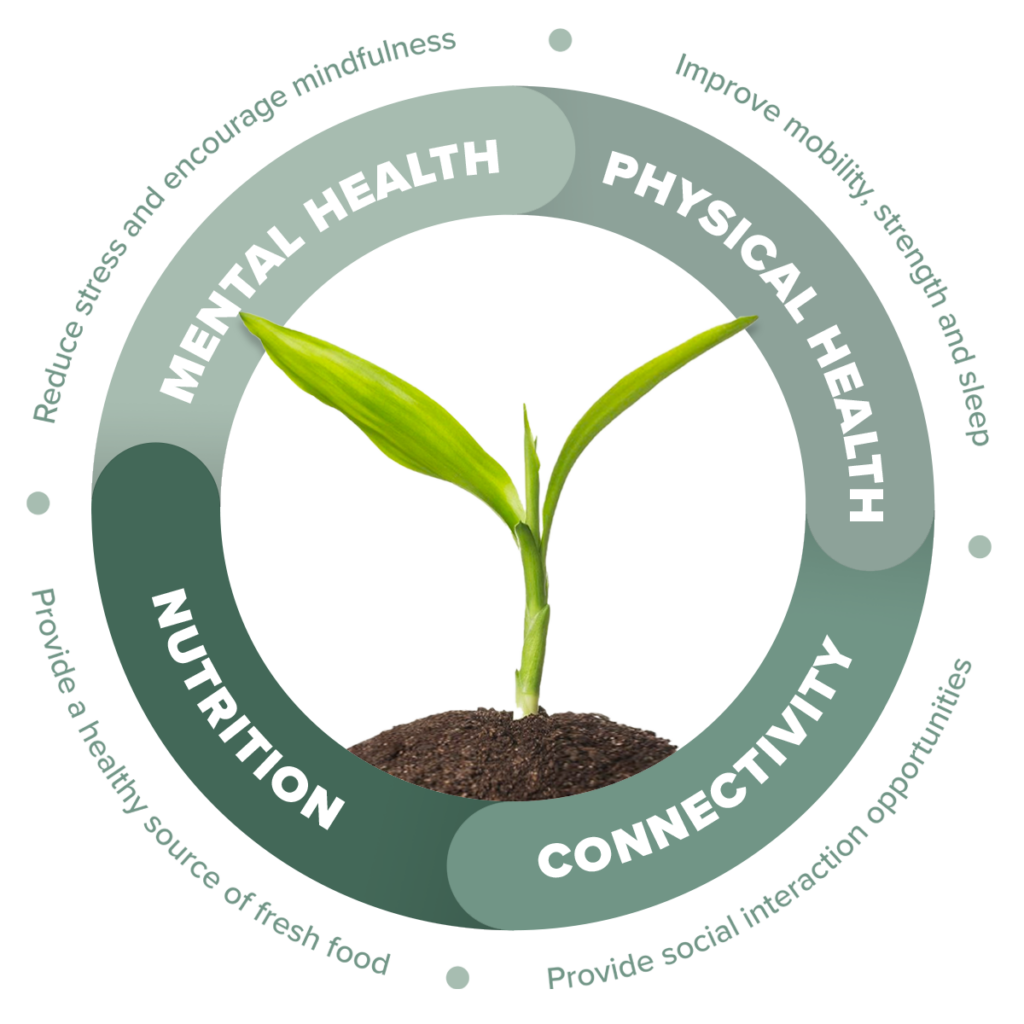 Our Values
We believe in 'being the change we seek' and strive to embody the following values.
We look for others that share these values when considering projects and partnerships.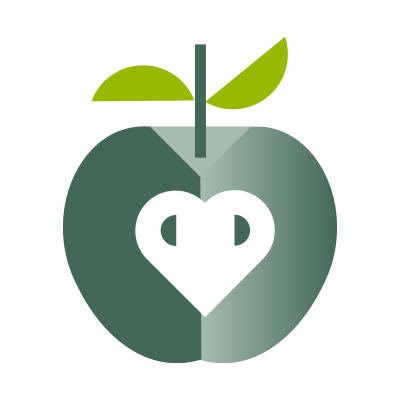 Healthy
We improve quality of life for individuals by supporting gardening activities which promote physical and mental health.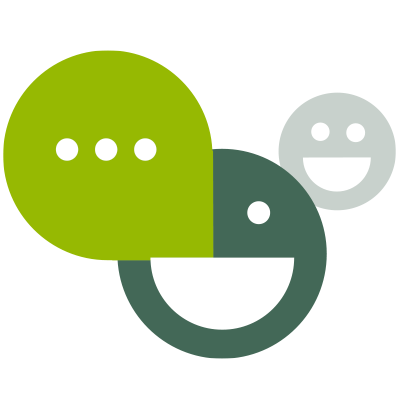 Community
We promote connectivity between community members by encouraging and supporting participation in activities.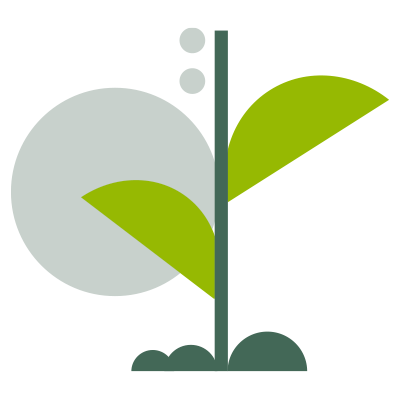 Growth
We support gardening experiences which assist in the personal growth of individuals.
Achievement
We focus and celebrate peoples' abilities and success by supporting positive nature related activities.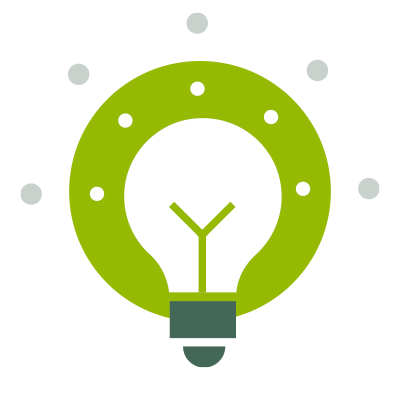 Inspiration
We inspire people to become active and creative within any gardening space, resulting in long term health benefits.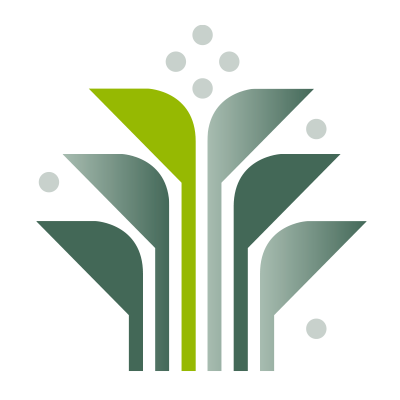 Partnerships
We value the contributions of our team members and supporters, working towards building strong relationships with community groups and program providers.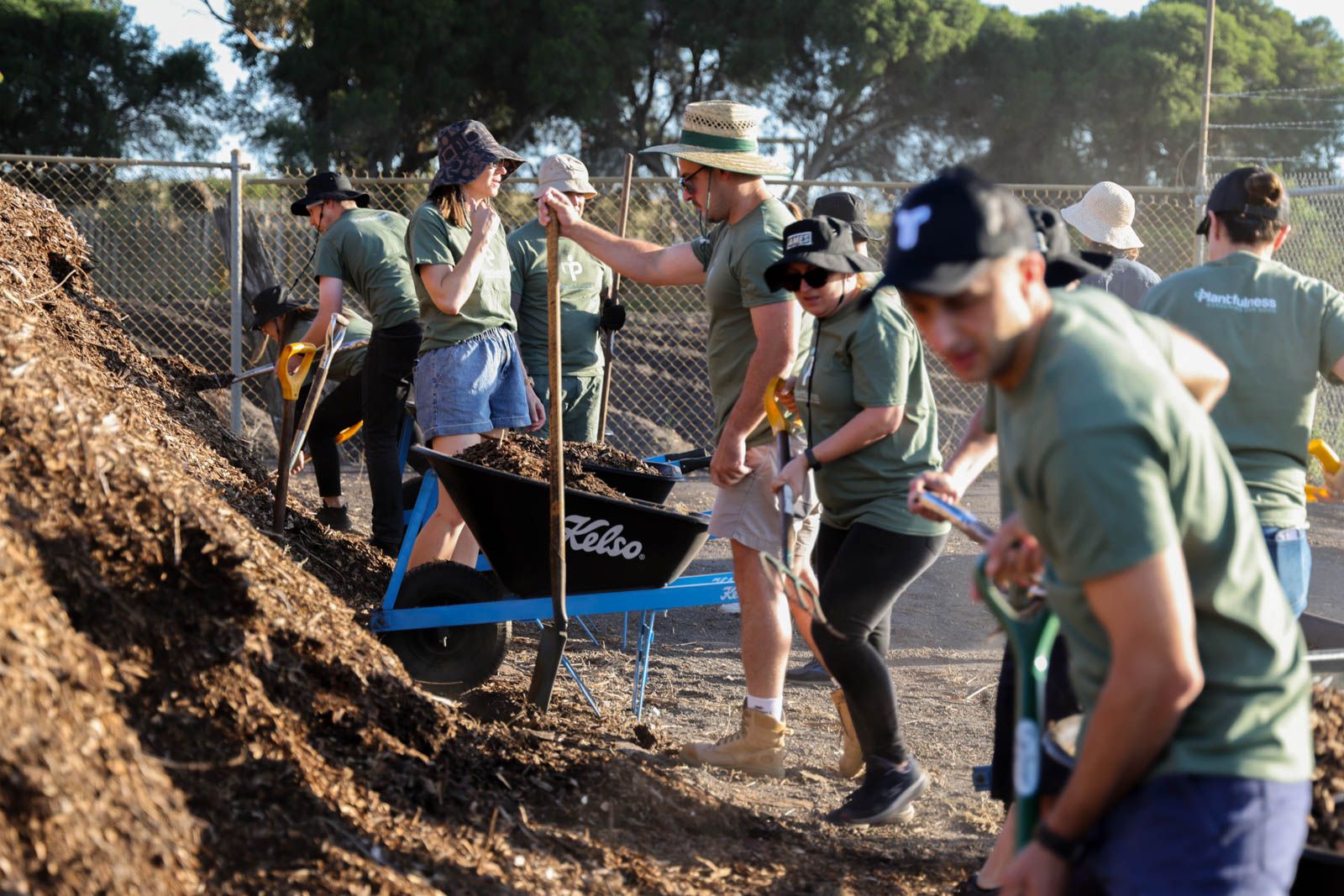 Become a partner
We're always on the lookout for programs and groups who give back to the community that we can support, and which align with our values.
If you are part of an organisation that works in or has a project in the gardening space and require assistance, we'd love to hear from you!
Register Interest
Our impact on the community
Through the support of our partners, we have worked with different groups and projects – planting the seeds to grow communities and aid those in need.
To date, we have assisted and supported: