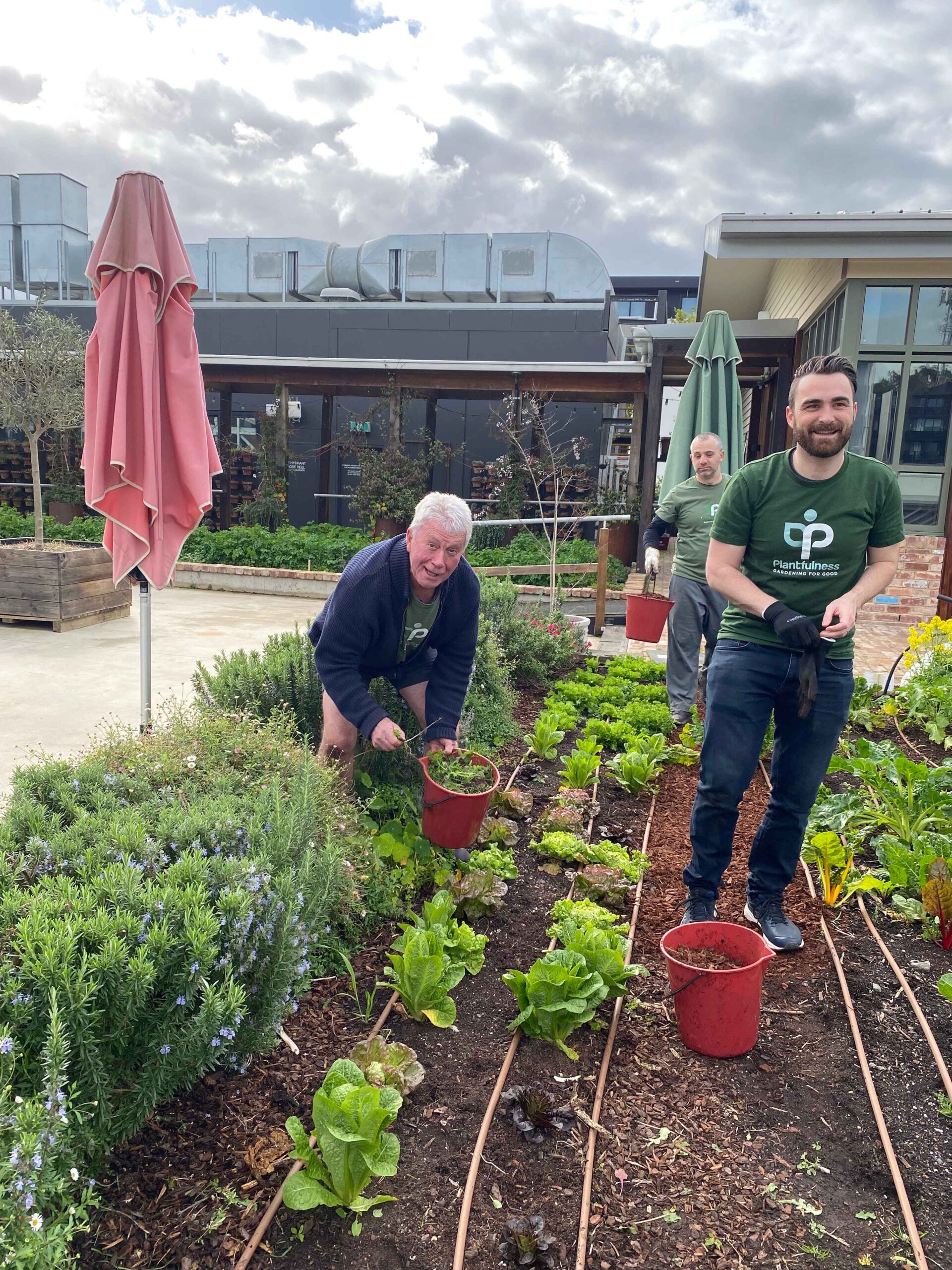 The Heart Gardening Project- Volunteering
We've waxed lyrical about the amazing Emma from The Heart Gardening Project many times, so as you can imagine it was a very exciting afternoon when we finally got to go and work with her down at St. Marins in South Yarra.
A LOT of people and organisations had been in before us, but we gravely took on the last push of the first round of clearing, started some soil prep, and loosened soil so they could turn through some goodness in the next step – soil improvement.

Be sure to follow Emma for updates on when and how you can help out and when these spaces will be open for bee observing, we're a lucky city to have so many incredible people amongst us.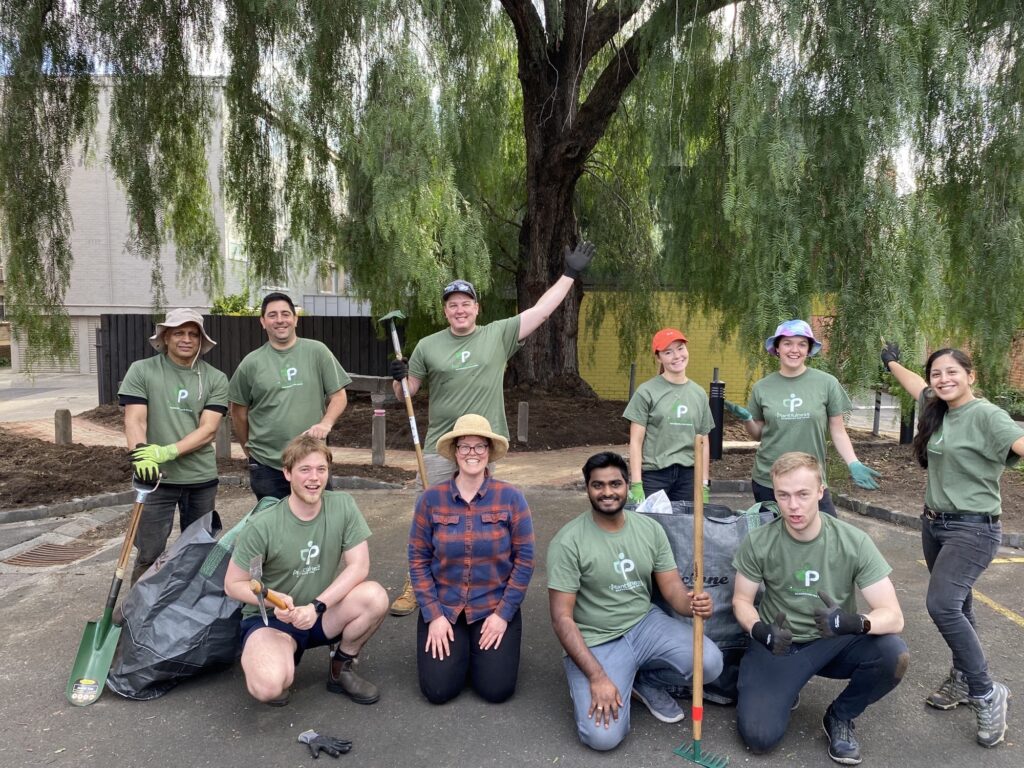 If your not-for-profit could benefit from equipment or volunteers donated by Plantfulness, come over to the 'Join Us' page and say hello.