Food For Change – Volunteering a Year On
Another very Melbourne day, another volunteering event with one of our favourite organisations (but we don't really have favourites!). We had rain, wind, sunshine and plenty of smiles. Food For Change does so many incredible things for people who really need the colourful, healthy and delicious produce they grow from seed down on their farm in Mornington. We always learn so much when we visit and this time we even got to ride in the four-wheeler, have a look at the video here.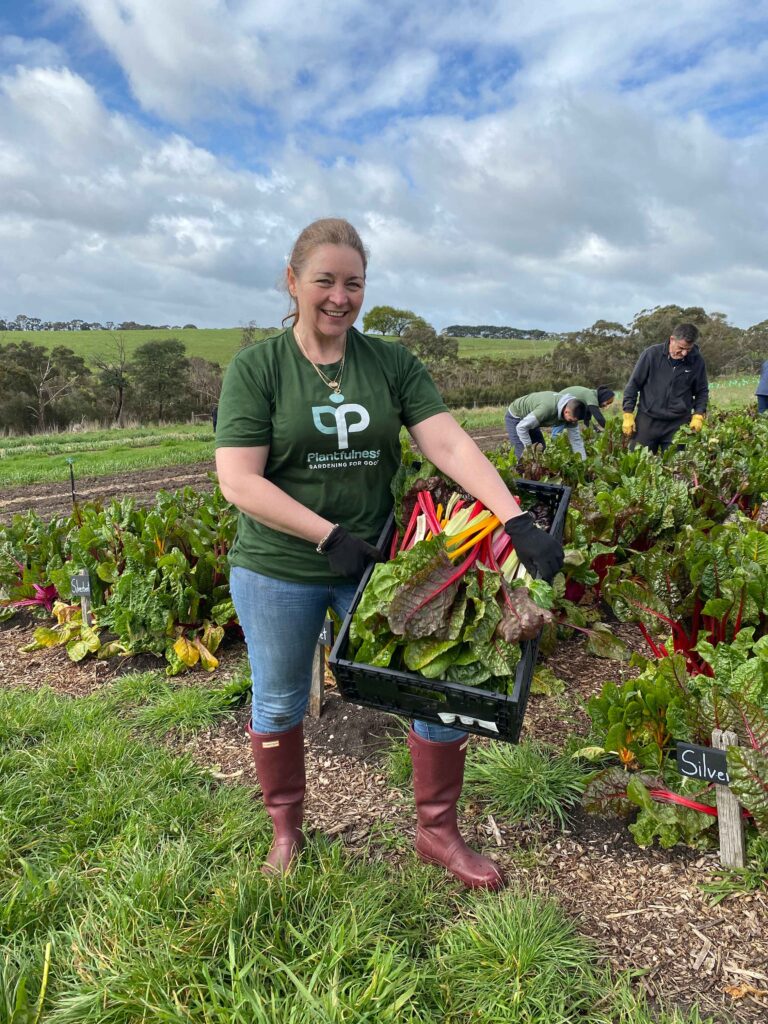 If your not-for-profit could benefit from equipment or volunteers donated by Plantfulness, come over to the 'Join Us' page and say hello.