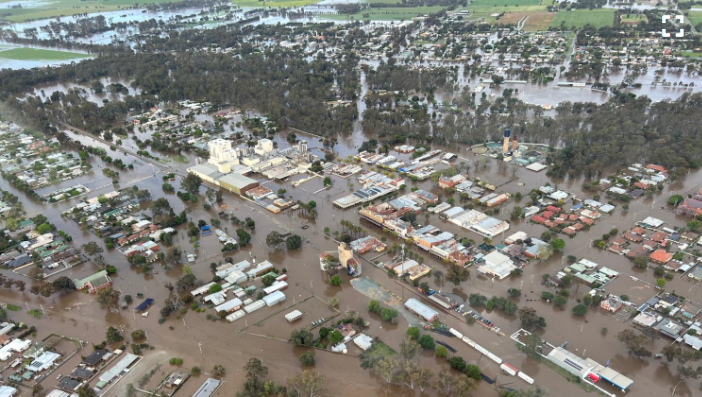 The tragic floods along the east coast of Australia have devastated many communities. One such community is Rochester, where over 80% of homes have been flooded. We've partnered to donate some tools and equipment to help the community rebuild.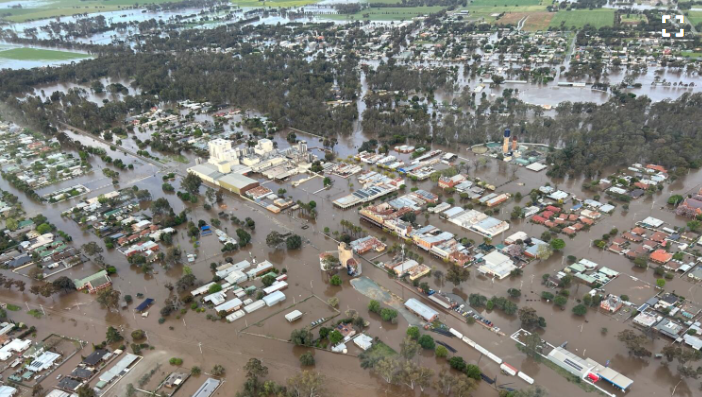 Like everyone in Australia, Plantfulness has watched and felt the pain and tragedy caused by the floods to so many people in Victoria. One such town, Rochester, in rural Victoria, is a small town of 3000 people. Of the 1000 homes there, 850 have been flooded. All businesses are flooded, as well as the hospital and retirement homes.
Wanting to help with the recovery, Plantfulness approached AMES Australasia who was able to contribute in conjunction with Hills, Garden Master, and Cyclone to donate over $10,000 worth of tools and resources to help the community with the recovery and getting back on their feet. The PFN donation included gloves, hoses, sprayers, rakes and shovels which were all gratefully received and will soon be put to use in what will be a mammoth effort to bring the community back to being somewhat recognizable.

If you would also like to contribute, we have set up a GoFundMe to continue providing essential items such as food and cleaning products to the town of Rochester.