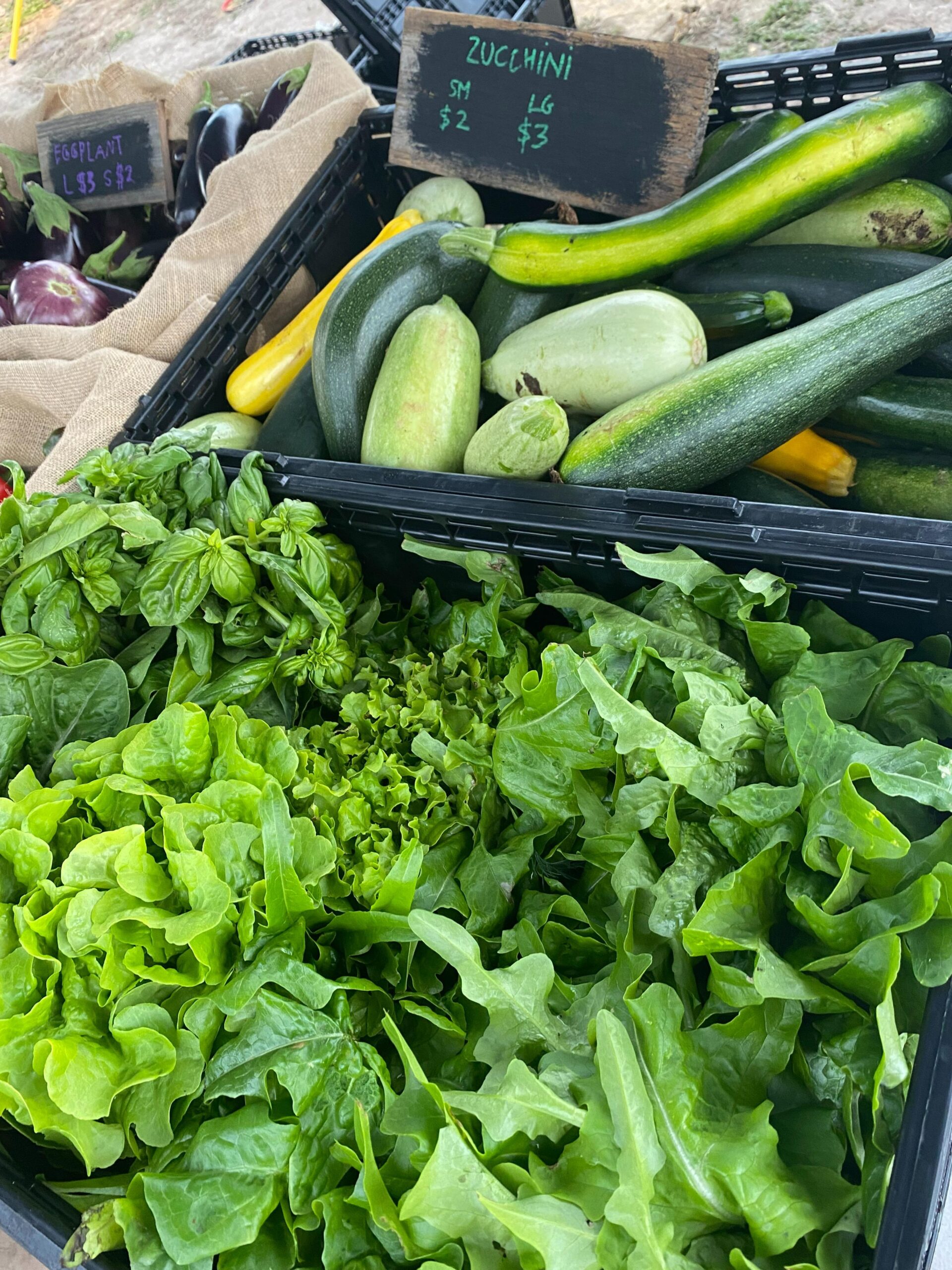 Growing Our Future Festival
Farm My School is one of the organisations closest to our already harvested heart. The work they are doing in integrating permaculture, horticulture, and agriculture into the school curriculum in a practical way for students, is a model we're 100% on board with.
Taking it from Then to Now
In December 2022 a Plantfulness team headed down the Bellarine Peninsula to dig our mitts into the empty fields that Farm My School had staked their claim on to pilot the project. Their simple but incredibly effective idea was to turn vacant and empty sporting fields on school properties, into areas filled with life in the form of fruit and vegetables. Integrated into the curriculum of the schools they are in, the plots are thriving through the support of the students and the farmer who works on them. The market gardens are now producing enough to make veggie boxes which are sold to the school and local community members, while also providing sustenance to the school canteen.
On a rainy afternoon in April, Farm My School invited us to speak at their Growing Our Future Festival. Celebrating community and their first harvest, locals gathered to learn and see what had been achieved in their own neighborhood. The lineup was as impressive as the reach and impression they already have, so we were pretty excited to be included. Being a part of a group that is comprised of The Diggers Club, Formidable Vegetable, and the charismatic Costa is a great feeling! We're excited to continue this relationship with Ben and James and watch them explode into Australian Schools.
Want to chat about how we can work with your organisation?
Get in touch