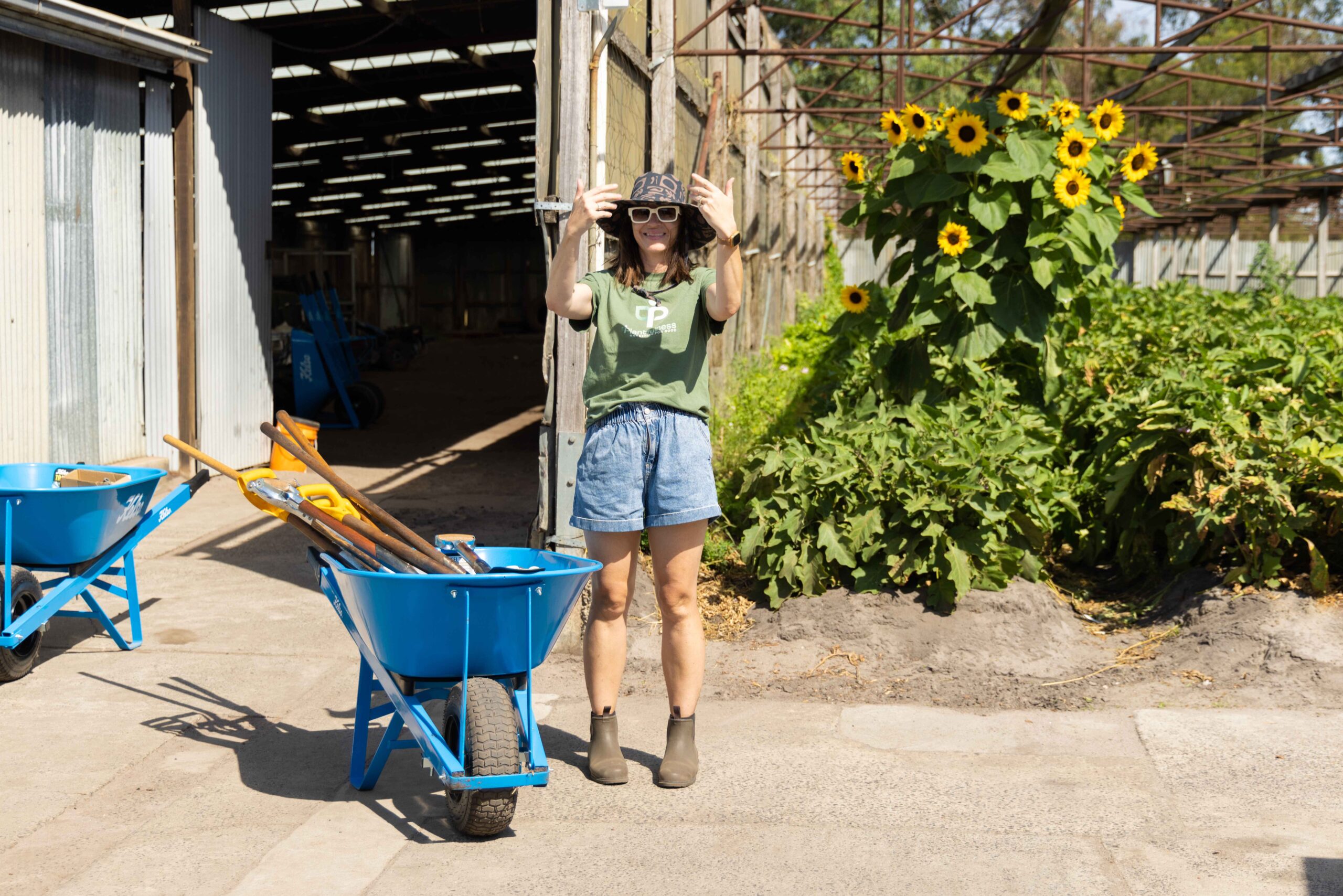 We were thrilled to be able to visit FareShare in their pop-up kitchen while their Abbotsford venue gets a well-deserved upgrade. Of course, as always they put us to work in a well-executed and practiced manner because they have so many incredible volunteers making their operation possible.
On this particularly cold day, we were able to contribute to hundreds of meals destined for those doing it tough in our community.
Specifically we –
did enough chopping for hundreds of meals
including 4 crates of broccoli and 4 crates of cauliflower (from their gardens), 2 boxes of tomatoes, 2 boxes of leeks, 4 boxes of mushrooms, 2 crates of celery, and ½ a box of ginger
we packed and sealed 109 single-serve meals of chickpea goulash
we packed and boxed 143 choc chip muffins
we sealed 37 fruit crumbles (each serving 2), and
we cleaned and re-set the kitchen
A huge effort that was really fun and rewarding. We love working with FareShare!
If your not-for-profit could benefit from equipment or volunteers donated by Plantfulness, come over to the 'Join Us' page and say hello.