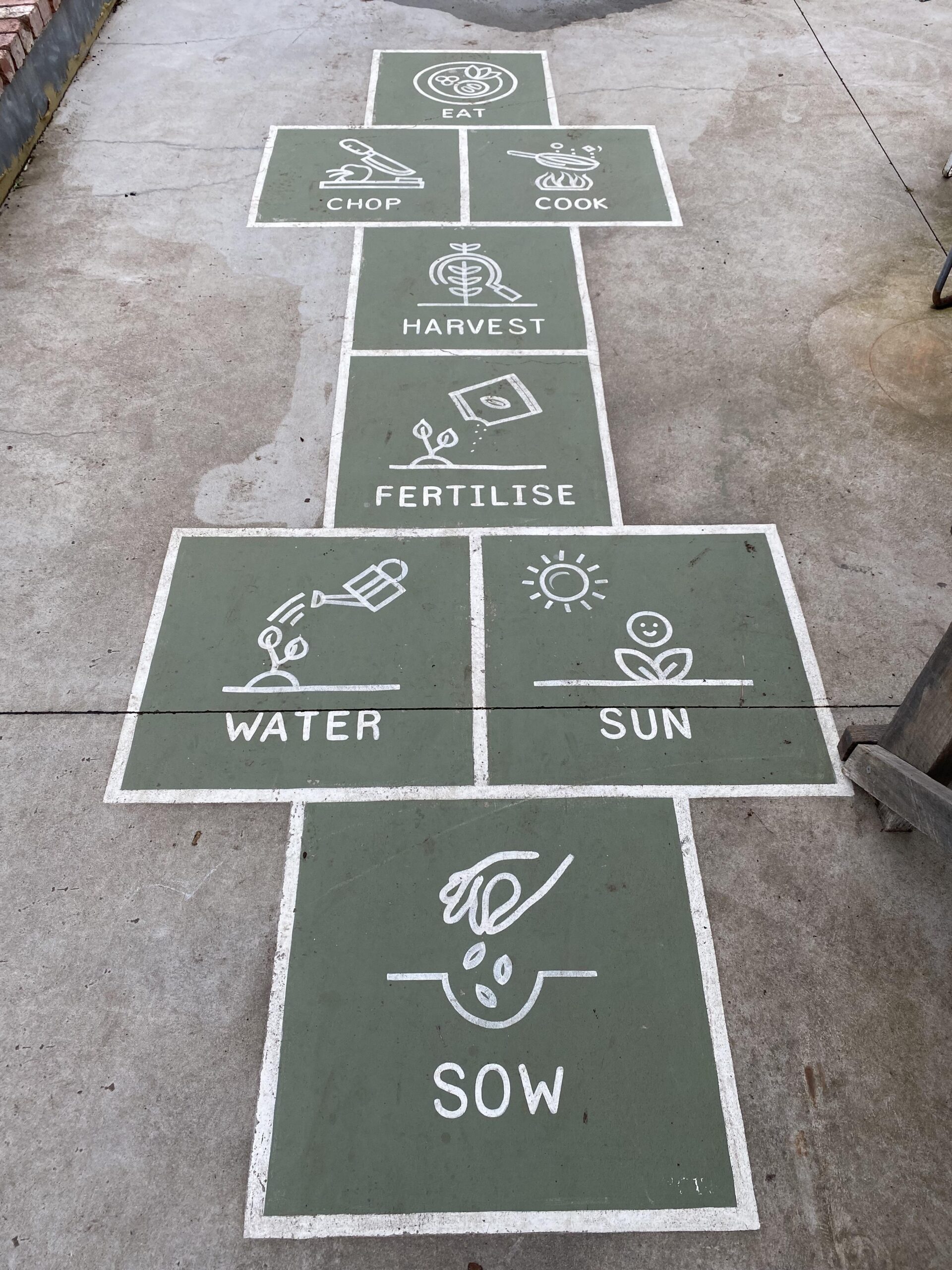 Cultivating Community – Volunteering
Plantfulness recently took a trip down the road to work with our partners, Cultivating Community, at their farm on the Buroowd Brickworks.
A Green Oasis in the Urban Jungle, Burwood Brickworks, is a relatively new, iconic location focusing on sustainability and eco-conscious living. It recently played host to a transformative event in collaboration with Plantfulness and Cultivating Community.
Cultivating Community, Plantfulness's partner in this event is an organization that believes in the power of community gardening to foster relationships and create a positive impact. Together with Plantfulness, they helped turn Burwood Brickworks into a thriving hub of green inspiration.
Highlights of the Event:
Working with The Hear Me See Me Employ Me, Student Leaders: Our volunteers were guided by the Victorian College of the Deaf students who have been working at the rooftop farm since it was initiated. The farm runs activities, workshops, and more for people of all ages to engage in food systems knowledge and celebrate cultural diversity. The food that is grown there is distributed to CALD communities throughout Melbourne.
Community Garden Transformation: Cultivating Community led a transformative afternoon with our volunteers, where attendees and volunteers came together to continue the cultivation of the rooftop oasis within the brick-and-mortar landscape. This tangible symbol of sustainable coexistence left a lasting impact on all involved and there was a lot of enthusiasm for bringing our friends and families back to the rooftop.
The Takeaway: The event at Burwood Brickworks was more than just an afternoon of gardening, it was a reminder of the importance of sustainability, diverse communities, and staying connected to the natural world. We often find ourselves caught up in the hustle and bustle of life. This event served as a gentle nudge to slow down, appreciate the beauty of nature, and recognize the positive impact we can collectively create.
In a world that sometimes feels disconnected, events like these remind us that we're all part of a larger ecosystem – both natural and social.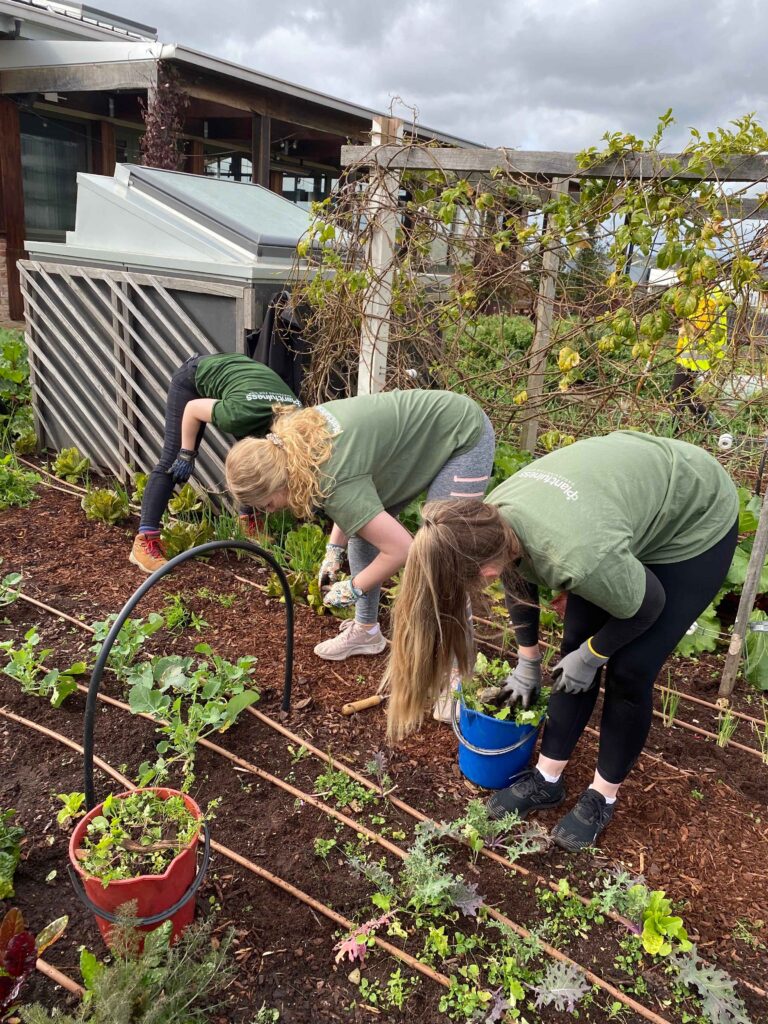 If your not-for-profit could benefit from equipment or volunteers donated by Plantfulness, come over to the 'Join Us' page and say hello.