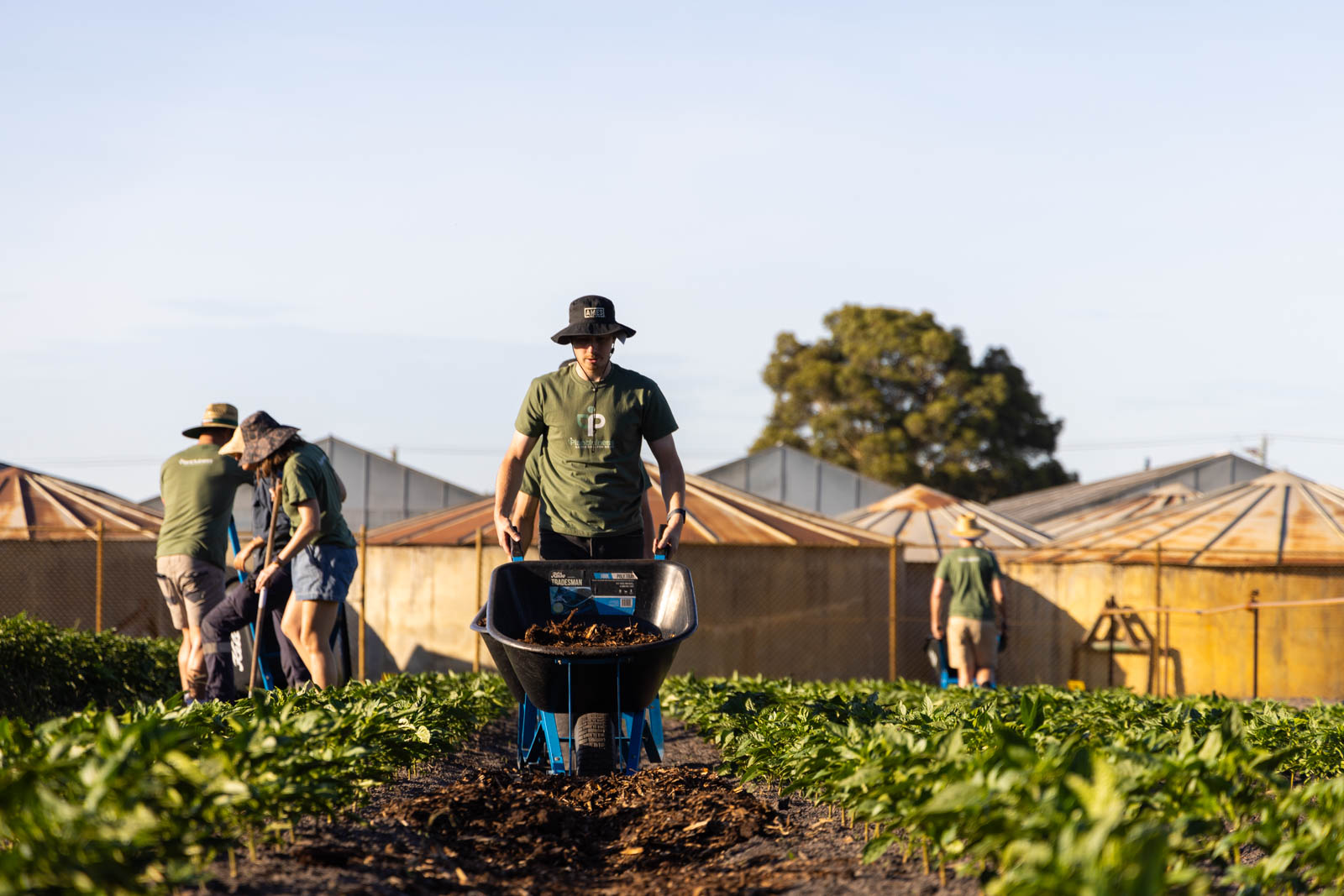 CERES Partnership – Joe's Garden Volunteer day
A new partner to join the Plantfulness community. More tools donated to assist in projects. A fantastic volunteer day joining local community members for a lovely morning of gardening!
Another fantastic organisation working towards a great a cause has proudly partnered with us, further growing the Plantfulness community of organisations!
CERES ticks all the right boxes – an environmental education centre, community garden, urban farm and social enterprise. Spread across four locations in Melbourne's inner-north suburbs, CERES provides hands-in-the-dirt access to gardening for the local community, who are usually head down amongst the bustling city life, to participate in growing fresh local produce.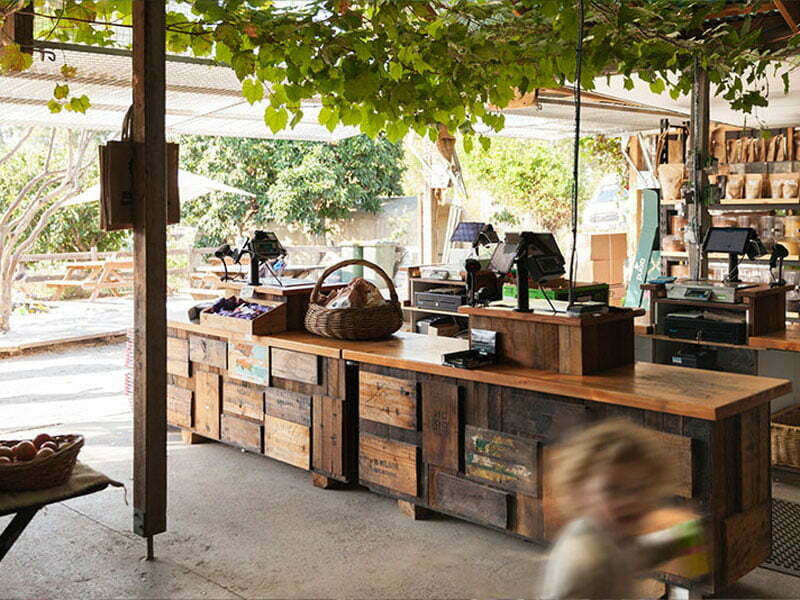 The produce that is grown at the CERES gardens supplies the local cafe & grocery market, along with other locally sourced products, which in-turn provides some income for CERES to continue operating and helping the community.
Talk about a circular economy!
In early March a small Plantfulness crew visited one of CERES gardens – Joe's Garden. Joining a cohort of volunteers to weed a large veggie garden on a lovely sunny Saturday morning, the team got their hands dirty and had the chance to meet some of the wonderful members of the community. Working together on tasks, sharing laughs all while helping a fantastic local organisation – truly embodying #GardeningForGood!
If anyone is in the Brunswick/Coburg area in Melbourne we highly suggest dropping in to visit CERES – make sure to check out the local produce at the cafe and market. Coffee served in takeaway, edible cups!
Donating a selection of Cyclone Tools to better equip CERES staff and volunteers, we at Plantfulness are excited at the prospect of many more opportunities where we can help CERES grow their operations to help more of their community.
Some images from the day below!
If your not-for-profit could benefit from equipment or volunteers donated by Plantfulness, fill out your details on our 'Join Us' page.