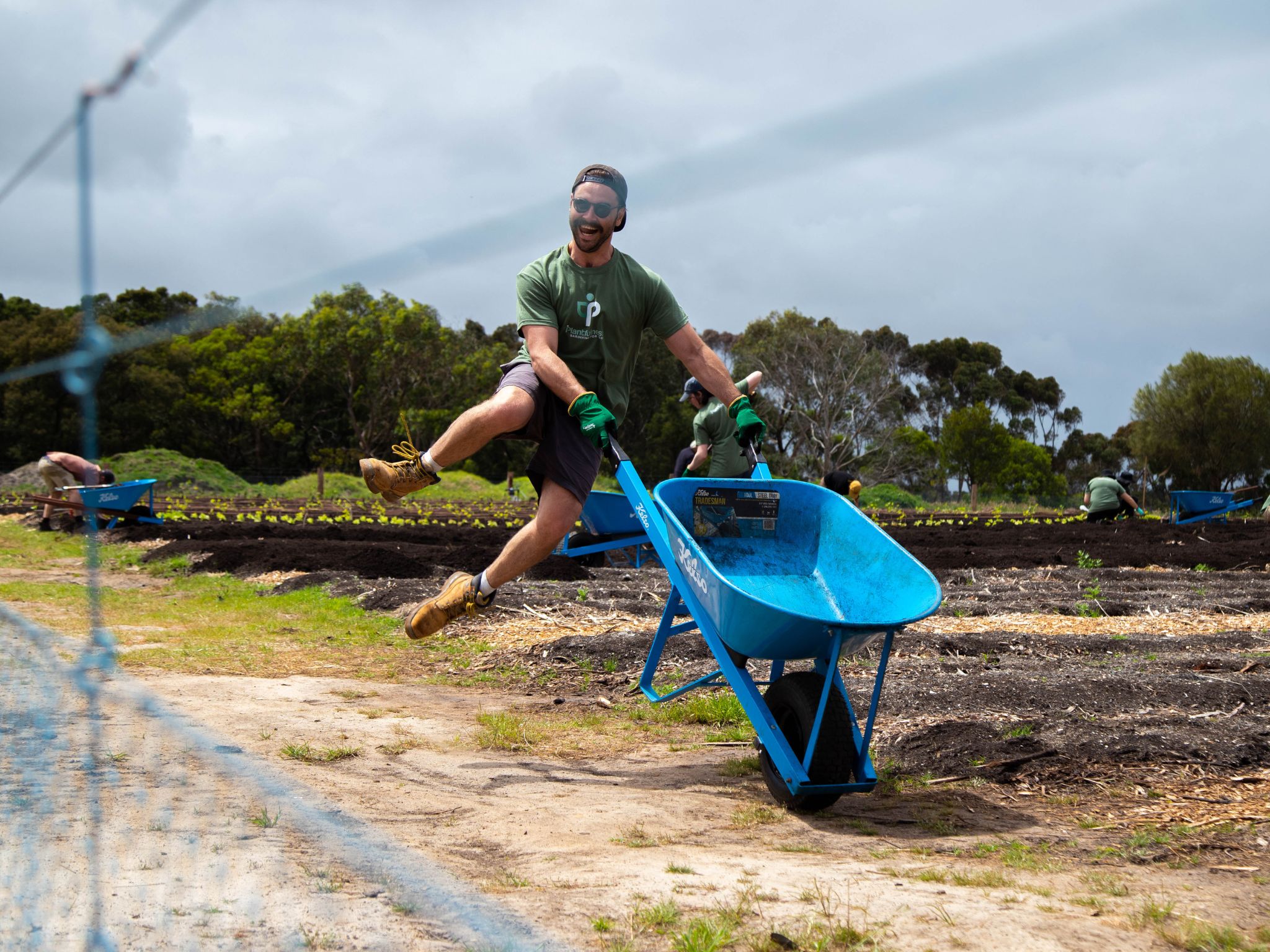 The Heart Gardening Project Partnership
When Emma Cutting from The Heart Gardening Project reached out to us, we knew we were in for an educational and enthusiastic ride with a VERY innovative oragnisation.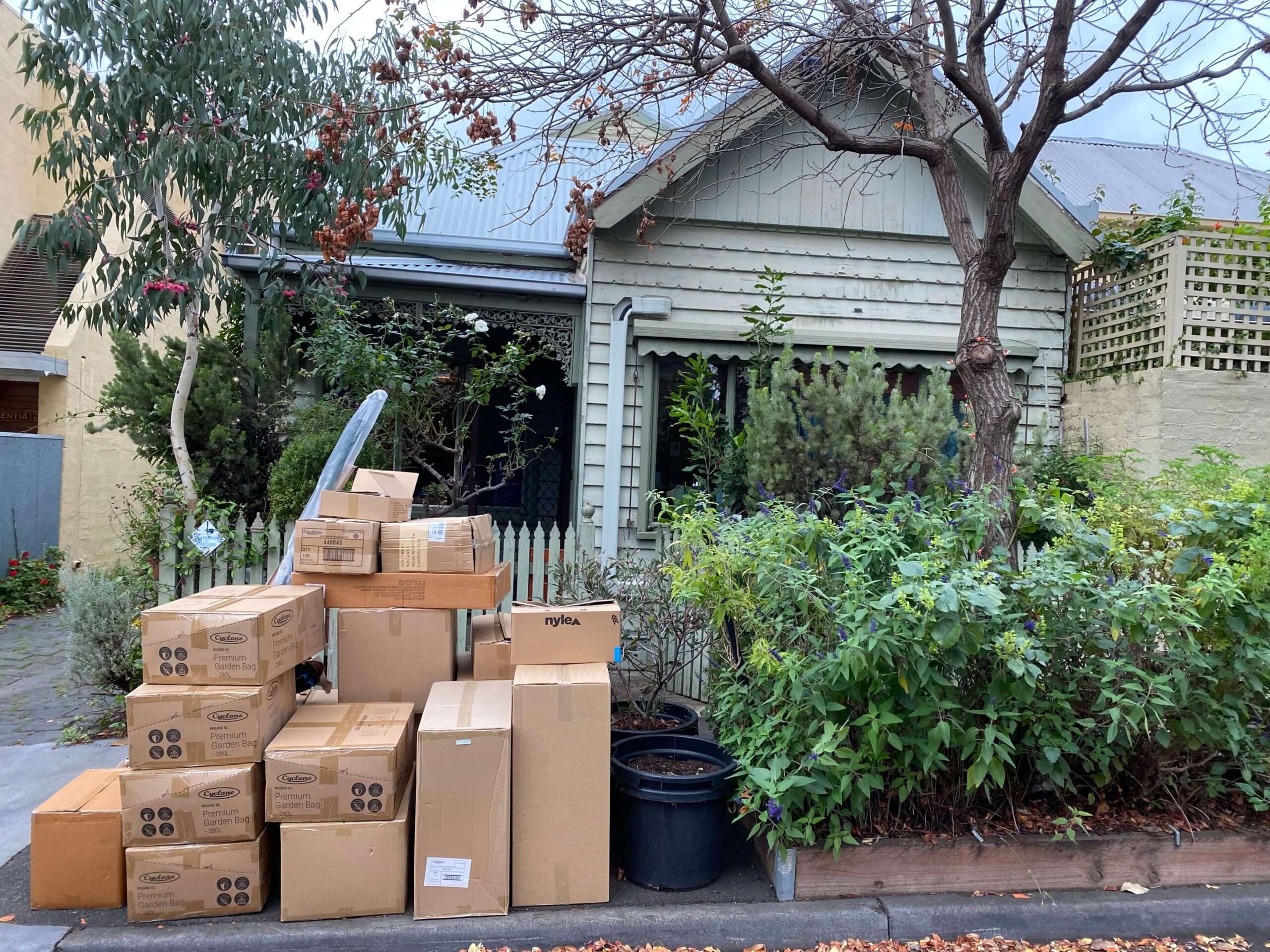 Emma is the lead on two incredible organisations that are working harmoniously to bring nature, community, science, bees, and humans together; The Heart Gardening Project (HGP) and The Melbourne Pollinator Corridor. Plantfulness is honored to be able to help out with the tools to make their work possible.
Emma's passion for Gardening for Good (our own glowing vision!) is incredibly infectious, which is why it's so lucky she landed where she did. The HGP is about bringing neglected strips of suburban Melbourne back to life by creating gardens on public verges. The concept of Street Gardening is a fantastic opportunity for everyone to take control of their public space and beautify the environment. One street garden at a time, the HGP is taking an ecosystem approach and creating indigenous-focussed landscapes as a means to safeguard and rebuild the rich diversity of insect fauna and indigenous flora – specifically, the native bee!
Emma's brilliant handbook and project is a testament to what community can create by coming together with a common goal in mind and some garden tools in hand. The Melbourne Pollinator Corridor is an 8km long urban wildlife corridor linking two large green patches along the Birrarung, Westgate Park, and The Royal Botanic Gardens Victoria. The aim of the MPC is to close off the gaps between vacant land, which prevents the pollinators from… pollinating! The aim of being 18,000 indigenous plants in 200 gardens by the end of 2024. With over 480 square meters of barren public land being turned over and into gardens filled with beauty and life, they are right on track!
Emma understands that there is so much to do in urban areas in the gardening space, and the more we do, the more we can bring mental health and physical well-being benefits, to our communities. And THAT is why we're so excited to partner with her.
If your not-for-profit could benefit from equipment or volunteers donated by Plantfulness, come over to the 'Join Us' page